I make CREATIVE MAGIC with happy humans all over the world.
Darling #23,winner of Complete Magazine Designfrom Applied Arts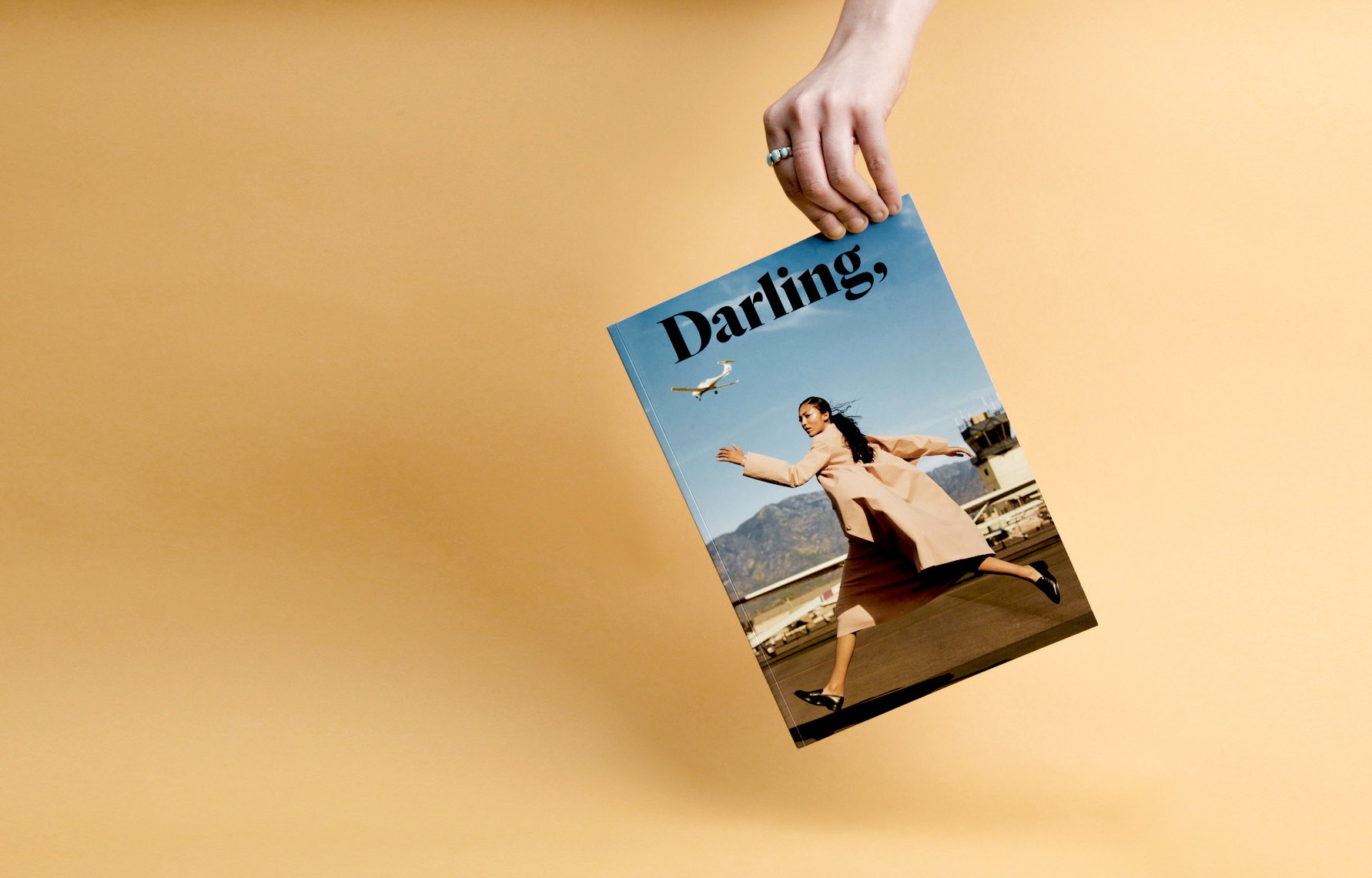 YOU ARE— A brand, collective or founder with a dizzying problem to solve.
I AM— An experienced multidisciplinary creative who lives outside the box*. *this box is only used for effect.
TOGETHER, WE ARE— A pretty powerful combo
capable of catching some
serious attention.
Art Director. Designer. Stylist. Content Creator. Director. Producer. Public Speaker. Branding Expert. Problem Solver.
A clear process is a beautiful thing.
STRATEGY
These are the creative tools.
DESIGN
This is what they beautifully build.
RESULTS
& here's the line up aroundthe block to experience it.
Over the last 12 years,
I've been able to collaborate with exciting, innovative brands engaged in really meaningful work.
And every so often, I get a shiny award for it. Hooray!
Strategy to Design to Results